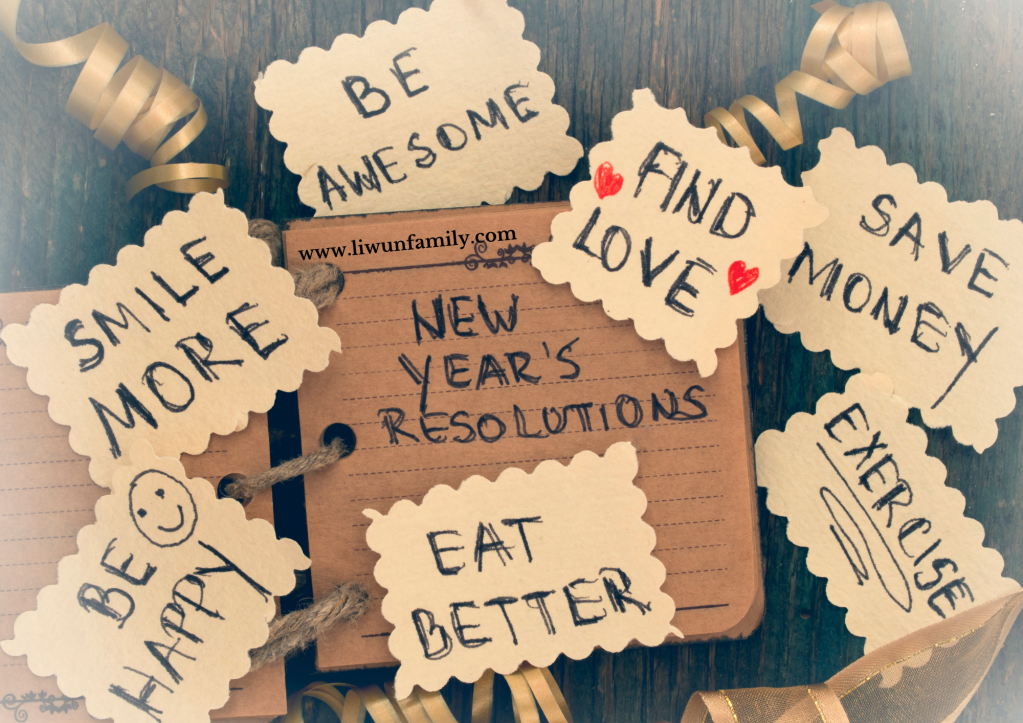 Awal tahun baru saja kita lewati tetapi kekhawatiran sepanjang tahun kerap melanda manakala hidup dipenuhi ketidakpastian. Wajarkah cemas?
Seorang kenalan asal Thailand bertemu dengan saya dalam kesempatan Kaffetrinken di sini. Dia mengatakan bahwa dia baru saja berkonsultasi dengan Fortune Teller, peramal yang menjadi langganan.
Menariknya Fortune Teller yang dimaksud tinggal di Thailand, sementara dia sendiri tinggal di Jerman. Fortune Teller pun sudah mulai kekinian, mengikuti permintaan.
Lewat komunikasi dua jari, dia bertanya soal keberuntungan dan ketidakberuntungannya di tahun ini. Dia hanya membayar sekian ratus Baht untuk mendapatkan jawabannya. Bagaimana pun dia mulai khawatir akan nasib pekerjaannya di sini?
Awal tahun kerap dijadikan sebagai batu pijakan untuk menggambarkan keseluruhan tahun apalagi di tengah inflasi dan krisis yang belum selesai sepenuhnya.
Orang (mungkin) tidak lagi memikirkan apa goals tahun ini tetapi mengkhawatirkan apakah mereka bisa melewati hidup sepanjang tahun dengan baik.
Ada dari mereka mulai cemas dan khawatir tentang tahun yang baru sehingga datang ke peramal seperti teman saya tadi atau mengecek peruntungan berdasarkan Horoskop misalnya.
Sebagian lagi ada yang tersinggung dan jengkel ketika ditanya soal resolusi atau goals tahunan. Bahkan ada yang mulai merasa psikosomatik seperti mengeluhkan penyakit yang sebenarnya tak ada obatnya.
Sedangkan yang lainnya mungkin seperti saya yang mungkin kurang nyenyak tidur karena memiliki "pikiran monyet" yakni hal-hal yang berlompatan dalam kepala saat tidur.
Begitulah awal tahun yang bisa menyebabkan sindrom tersendiri yang terjadi musiman, hanya di awal tahun.
Setiap waktu punya kesulitan dan kemudahan tersendiri. Awal tahun menjadi kesempatan untuk refleksi untuk hidup yang lebih baik. Itu wajar!
Hal yang tidak wajar adalah ketika Anda menyangkal perasaan itu atau berputus asa yang cenderung patologis. Ingat bahwa hidup Anda di tahun ini tidak ditentukan pada resolusi atau awal tahun.
Jika awal tahun begitu sulit, bukan berarti sepanjang tahun pun akan demikian. Belajarlah menerima hidup dengan melihatnya dari berbagai sisi untuk menyikapinya lebih optimis.
Happy New Year 2023! May this year bring fortune and prosperity for all readers and visitors!